The following links will open in new pages




BrightFlame practices in the Reclaiming Tradition. The Reclaiming website is rich in resources, including information about the tradition, classes, events and the witchcamps in the US, Canada and Europe. Read the Principles of Unity to see the glue that holds us together worldwide. A particularly good article about Reclaiming style of witchcraft: Starhawk's description of Reclaiming. And, yes, we have our own magazine: Reclaiming Quarterly.

Starhawk
A wonderful teacher, activist and writer, I am indebted to Starhawk for her teachings. Check her page for information about her writing, ecofeminism, Earth Activist Training and global actions.

Pagan Cluster
The activist arm of Reclaiming. Come and join us as we stand for a just, sustainable, regenerating world. Lots of resources on this page for Earth-based magical activism. May love, justice and truth prevail now!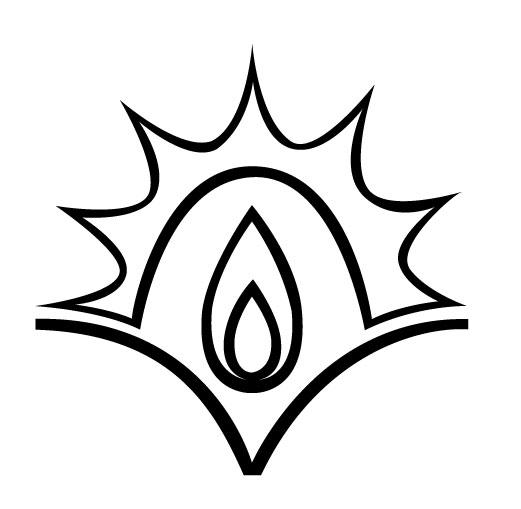 People's Climate Movement
Keep an eye on this site for ways to get involved in this important, growing movement. We do have the solutions to the world recreated in a sustainable, renewable way! See the Solutions Project and find out how and why 100% renewable energy is imperative now. See Josh Fox's Grassroots Tour for info on switching to 100% renewable energy right now (your first step towards divestment--if you pay an electric bill, do this now!) See Starhawk's project to learn more about sustainable food production and food justice. The other side of fighting for renewable energy is fighting against fracking and its infrastructure. Organizations like Food and Water Watch do a good job of pulling information and activism together (against Monsanto and chemical companies too). In the US there is Americans Against Fracking where you can find your more local organization. There are similar organizations worldwide.

The Fifth Sacred Thing TV and Movie Project
Yeah! Starhawk and friends are close to making this a reality. Join the effort to create a mainstream movie from this film that will show a positive future on earth. It will demonstrate that we can create a thriving, just and balanced future.

Occupy Wall Street and OWS NYC General Assembly
Though overlapping with the People's Climate Movement, Occupy is still active! Stay informed and support the movement through donation, through action, through discussing OWS with others, through wearing signs and buttons in support of OWS and through writing about OWS. Reclaim the Earth! A world where people and ecosystems trump profit is possible!

Occupy Love
Filmmaker Velcrow Ripper's third in the Fierce Light trilogy is a moving, transformative, heartfelt film, featuring Ripper's signature stunning visuals and rich soundscapes. A powerful cinematic experience that will leave audiences inspired. The making of the film inspired BrightFlame to create the ritual and Occupy Love workshop (see her Bio for list of classes) in order to have people deeply experience the concept. How does it feel when you open your heart wide and step through? How much more effect will you have on the world from this space? Yes! Occupy love!

Independent Media
Here are some of the growing number of independent news sites that are not influenced by corporations or government propaganda: IndyMedia, LinkTV and Freespeech and of course, Democracy Now! Check them out . . . often!

New York City Reclaiming
For now this url points to BrightFlame's page. The community is active and growing and one of these days we will add a website. Do you live in the area and want to be involved? Please let us know through the contact link on BrightFlame's site.

Reclaiming Witchcamps
BrightFlame has been involved with the Vermont witchcamp since it's beginning, the New York withcamp while it lasted, and she circles and teaches with friends from Spiralheart. The witchcamp website will allow you to find a Reclaiming intensive (aka witchcamp) near you.